CITY SWAGGER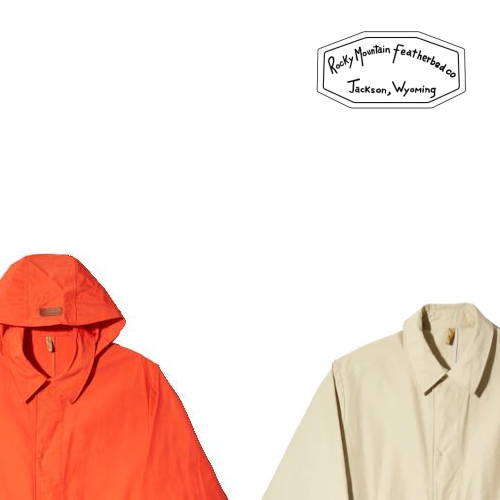 CITY SWAGGER COAT of the new constant seller arrived from Rocky Mountain Featherbed.

Length and the voluminous feel that I fully did that modern extract was added to a bass in excellent outdoor vintage of the 1990s are exquisite coats.
It is the coat which is available in mild comfort lightly in whole year.
---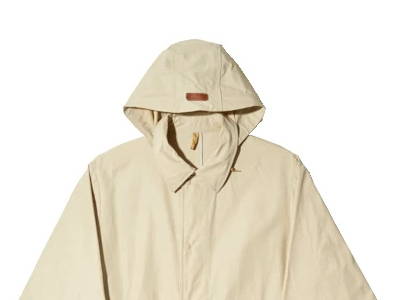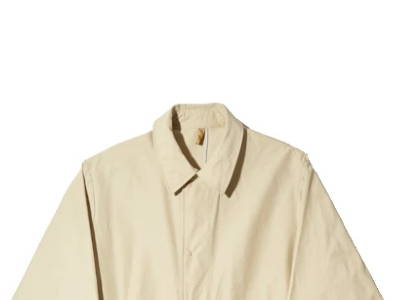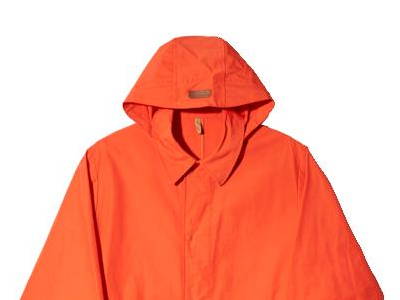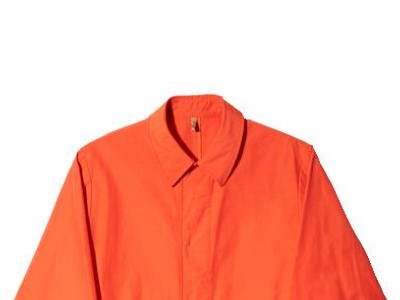 Because 64 crosses with the water repellency are used to cloth, you can wear it as a raincoat. I protect a body from rain at the long length to a knee.

As for the food, disassembly is easily possible with a snap button.
It becomes the convertible collar court when I remove it, and an impression changes completely. I can cope with the formal scene.

A word to have a meaning "striding" along with スワッガー. It is special one piece to only put quickly on the day of the proper appearance on a rainy day, and to look good on the day when it was fine.
---
---
A dessert beige color is military color for desert, the wastelands.
Because it is a basic color, a mix-and-match power is distinguished. ON-OFF one piece to be able to rely on that I can wear without asking it.
I create a refined atmosphere.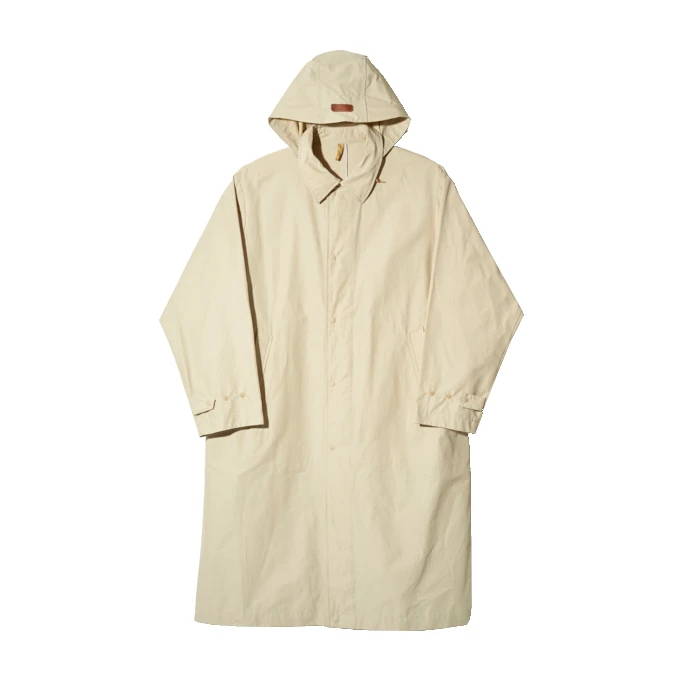 ---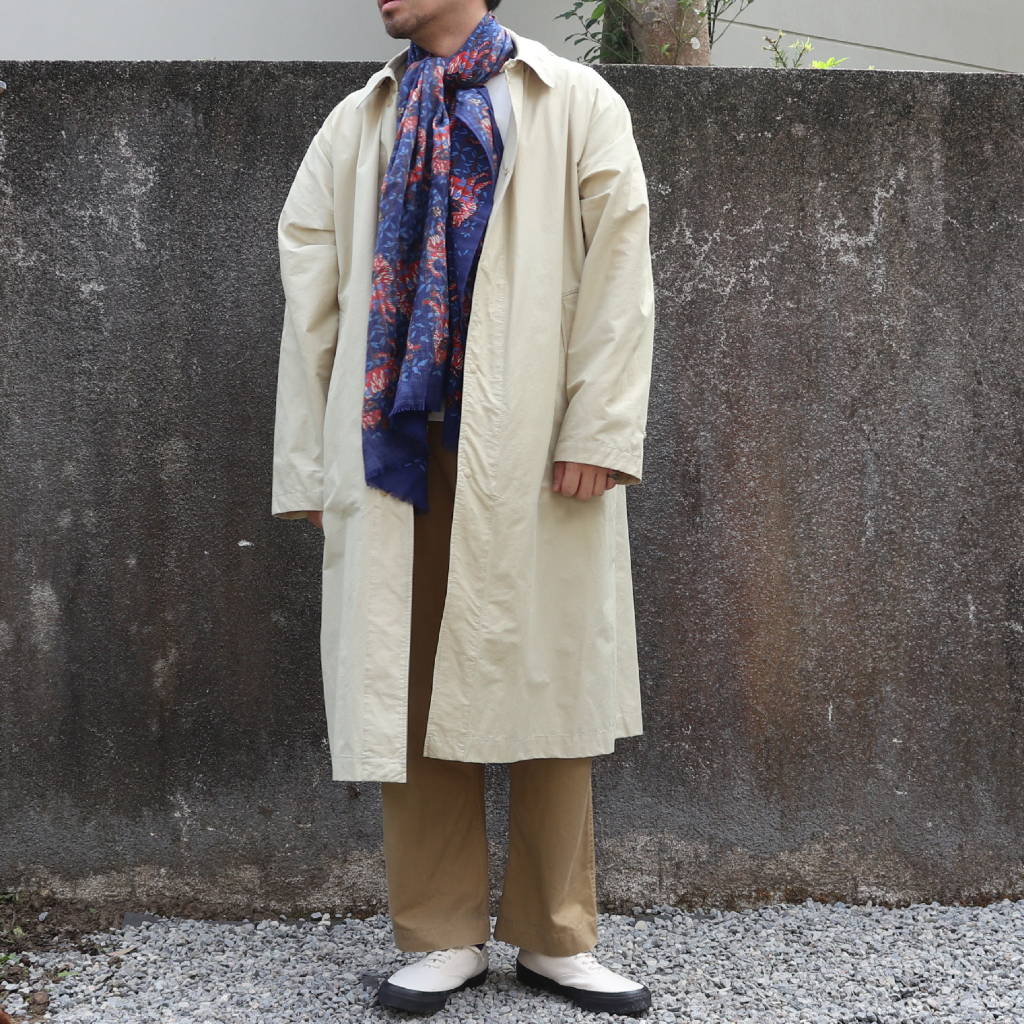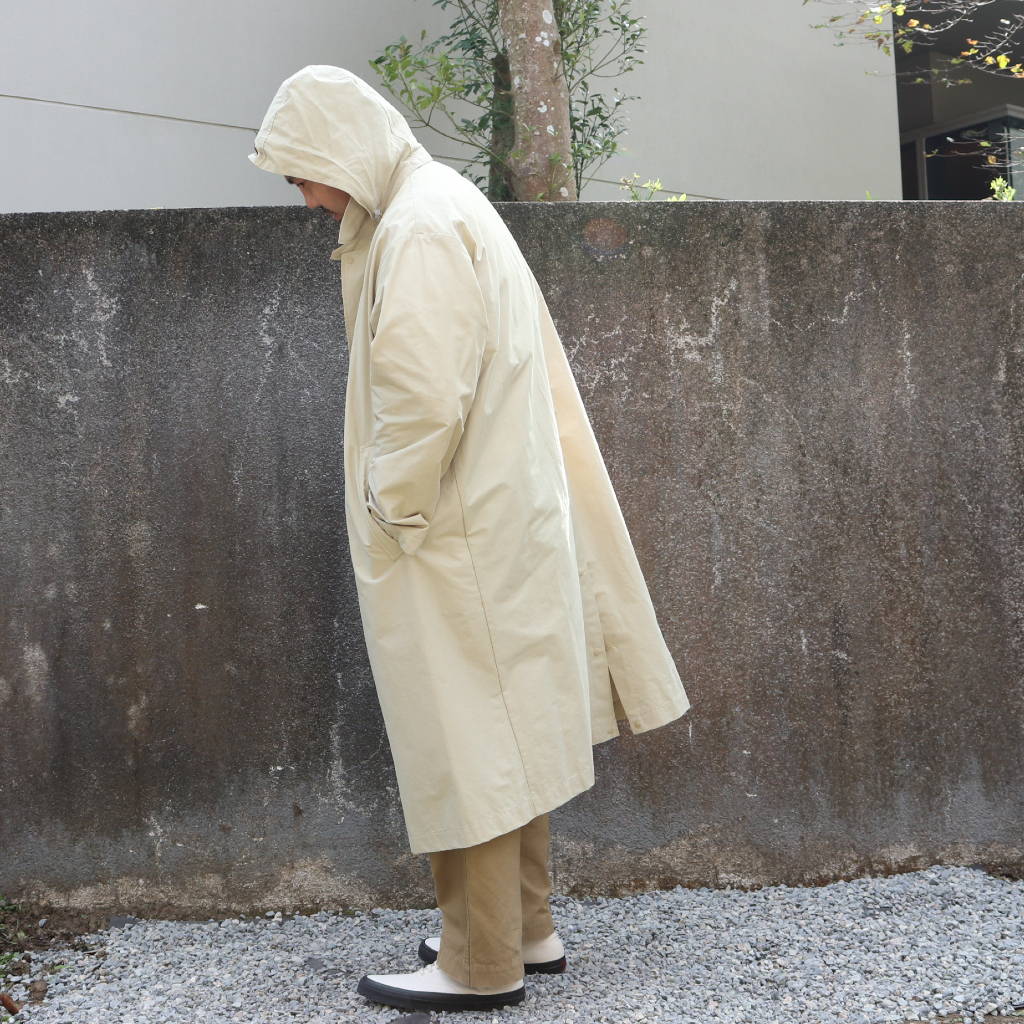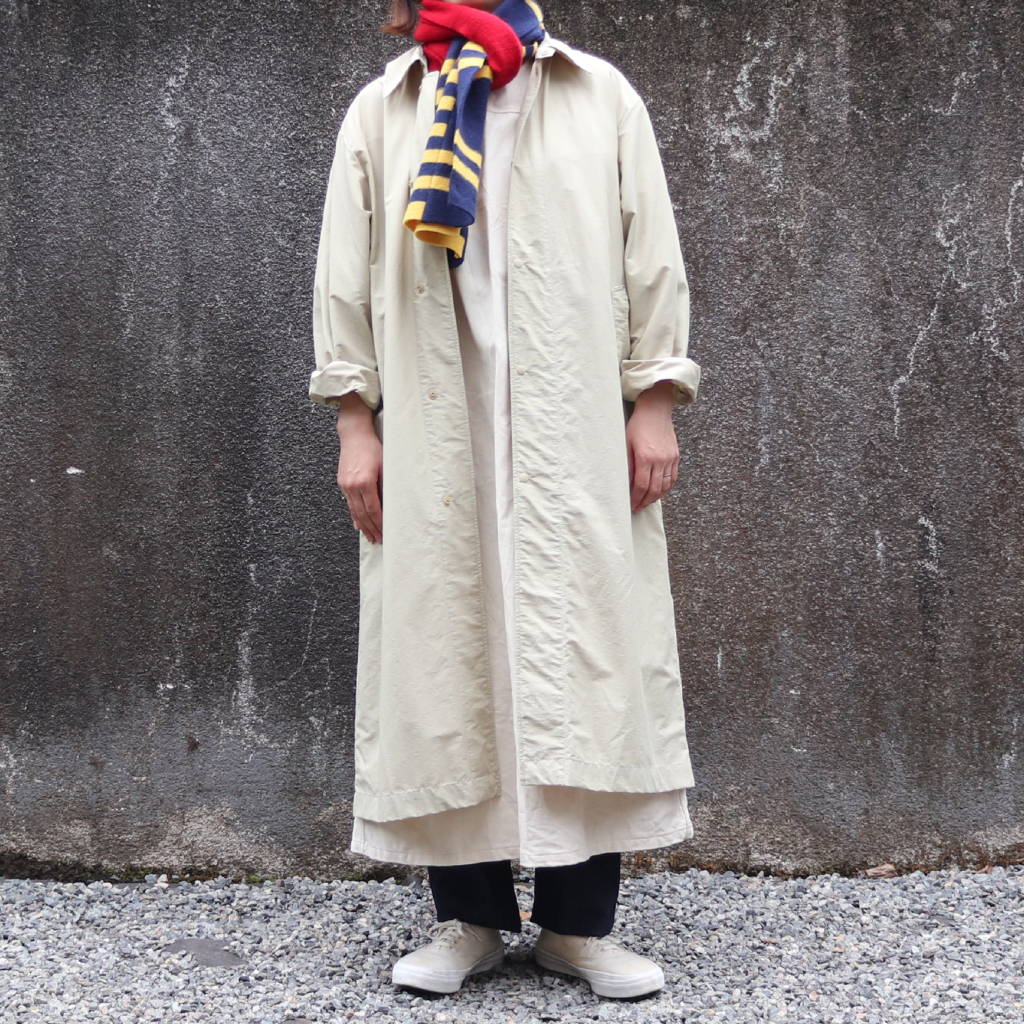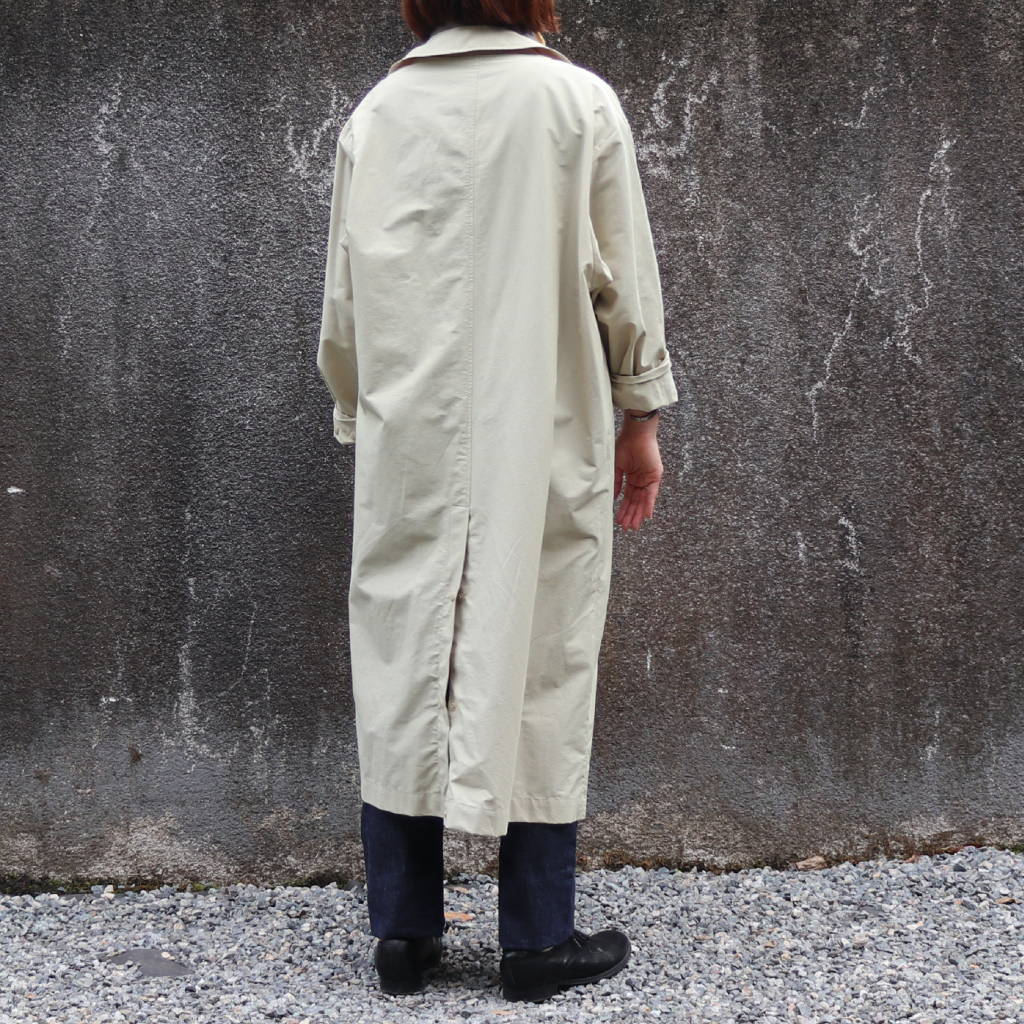 ---
---
The bright color that ORANGE gets a lot of looks suddenly.
It is an orange adopted by a fire brigade, the relief squad.

This color that it is easy to match unexpectedly is most suitable for the accent color of coordinates.
The feeling becomes bright when I wear it.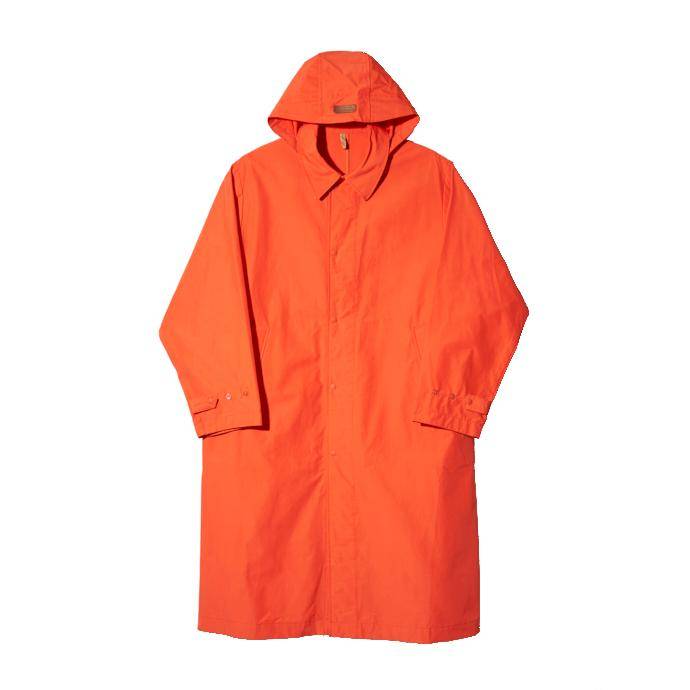 ---