Iconic Down Wears from the American West

From Rocky Mountain Featherbed, the 2020AW down jacket vest and Christie jacket vest.
A no-color coat and vest have arrived for women.
---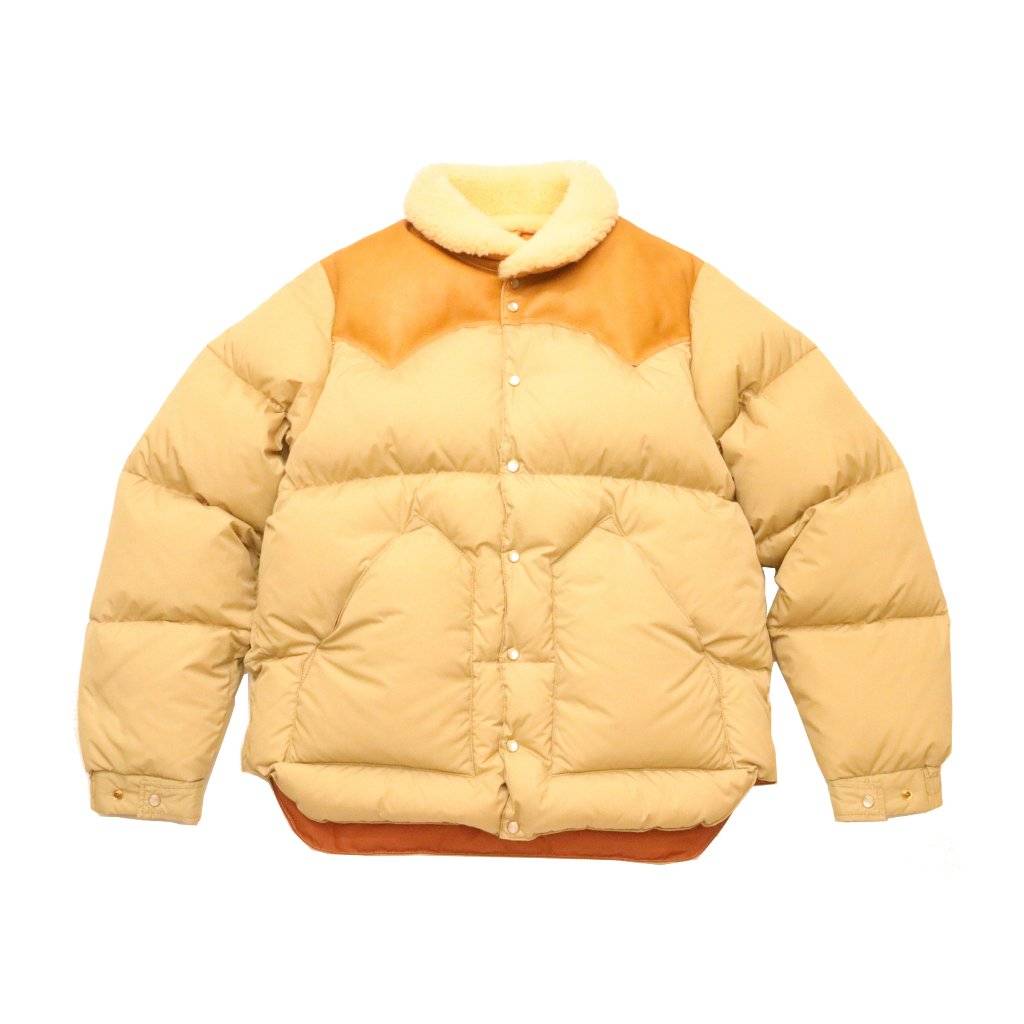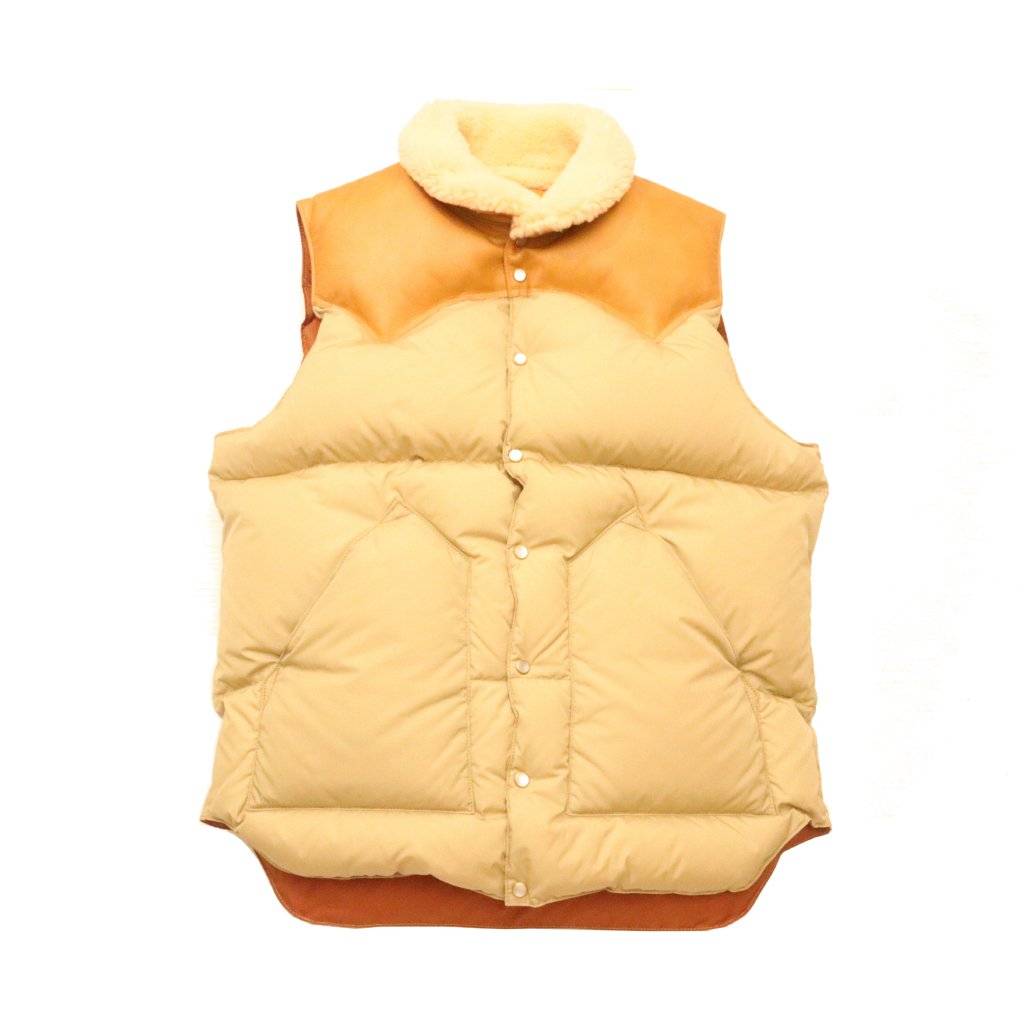 CHRISTY JACKET and CHRISTY VEST are icons of Rocky Mountain Featherbeds.
If you don't have Rocky Mountain yet, this is the first masterpiece to choose.
We have prepared a color that is basic and easy to match. Thanks to the natural Mouton used for the collar, you can spend warm even in the middle of winter.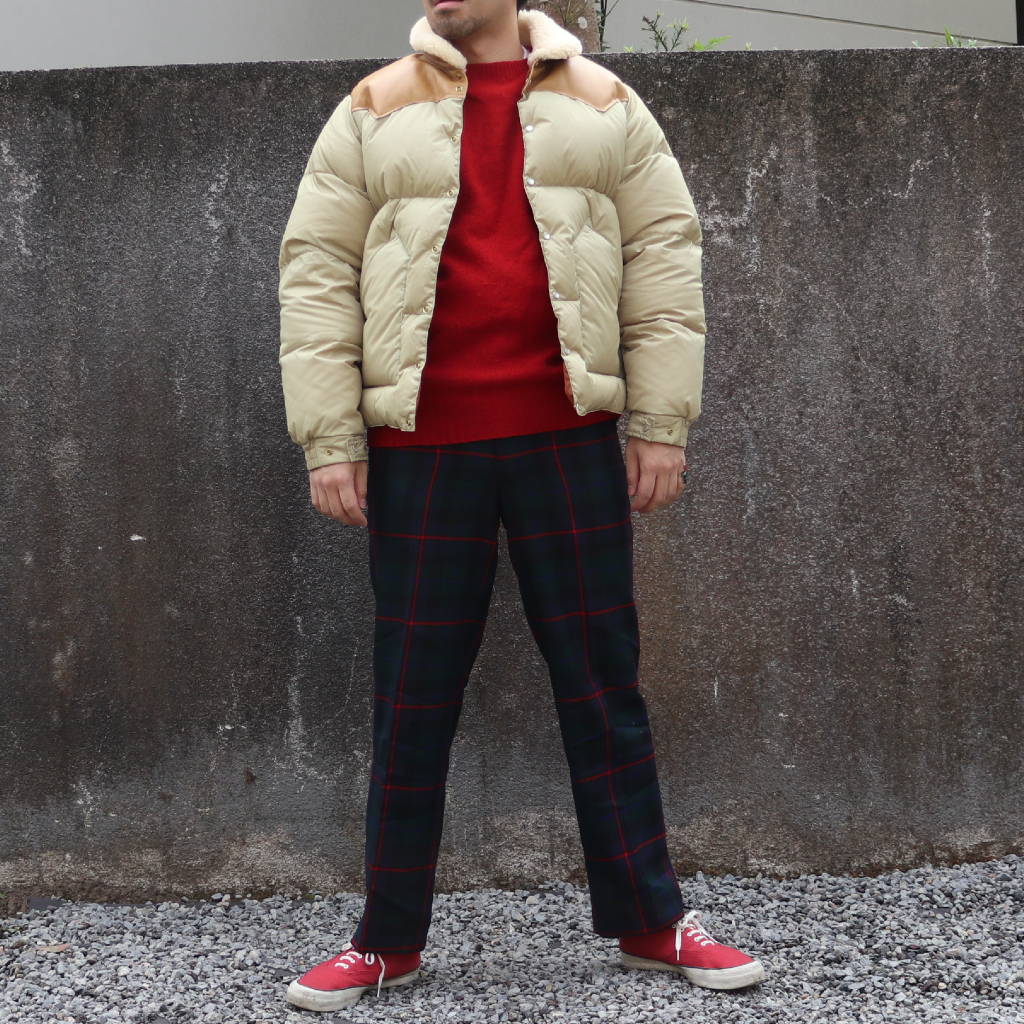 ---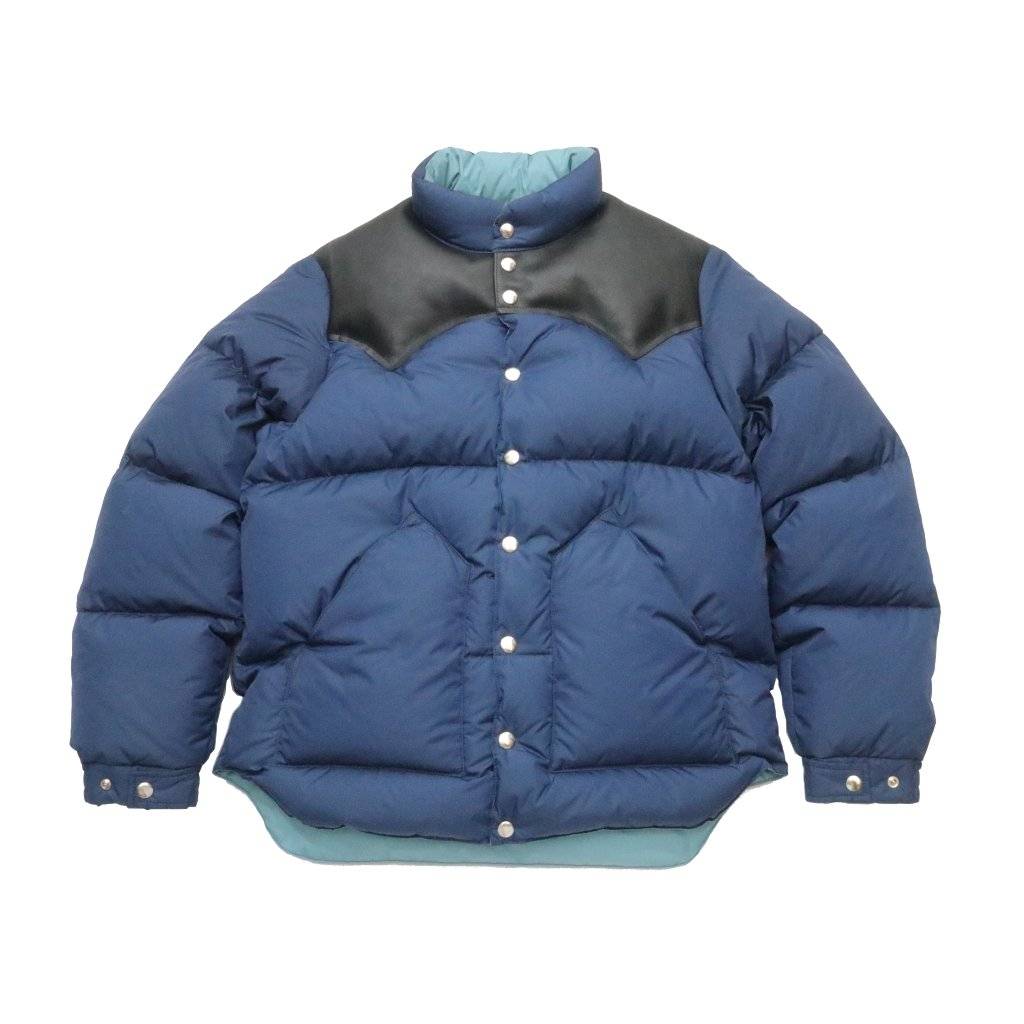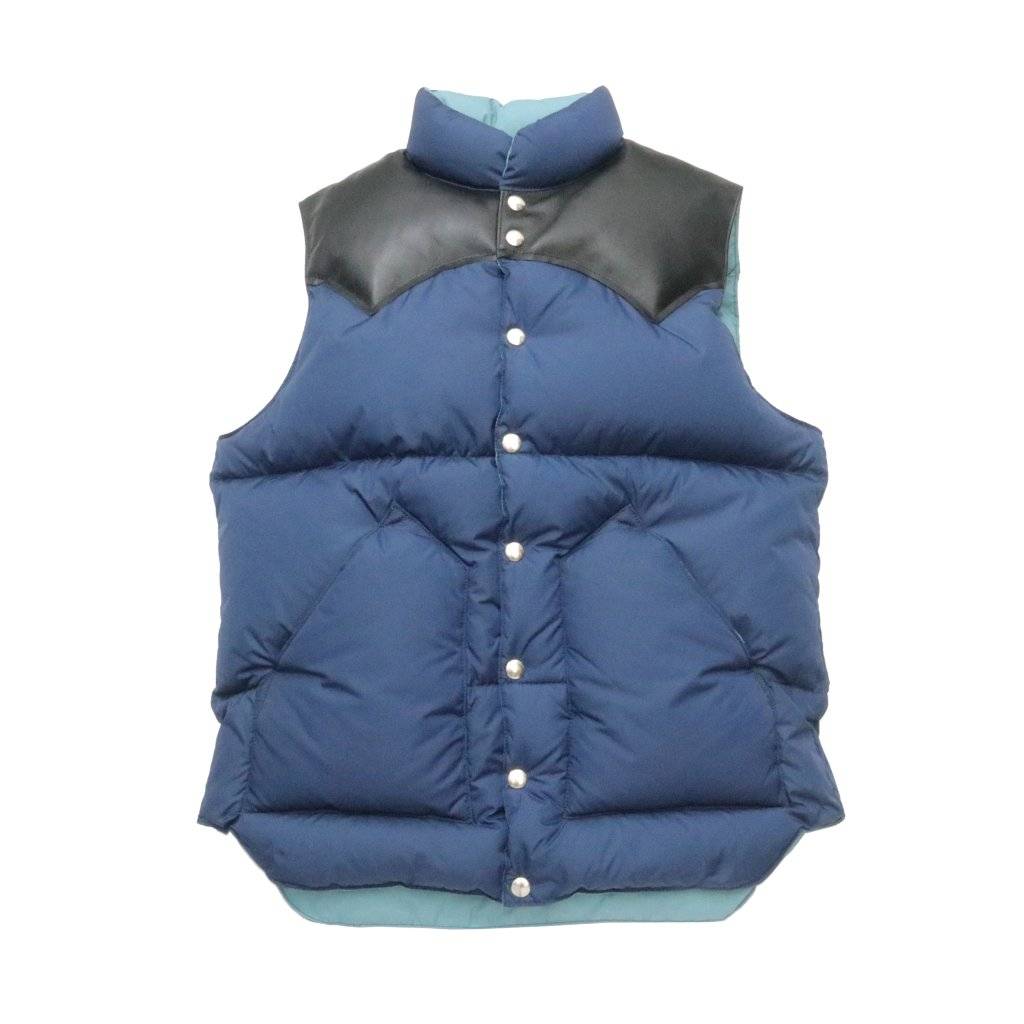 DOWN JACKET and DOWN VEST leather yoke in black at blue body. It is an outstanding color to wear.
It is easy to coordinate the neck, and you can wear it regardless of age or style.
It is the one that I want to add to the wardrobe for the cold season.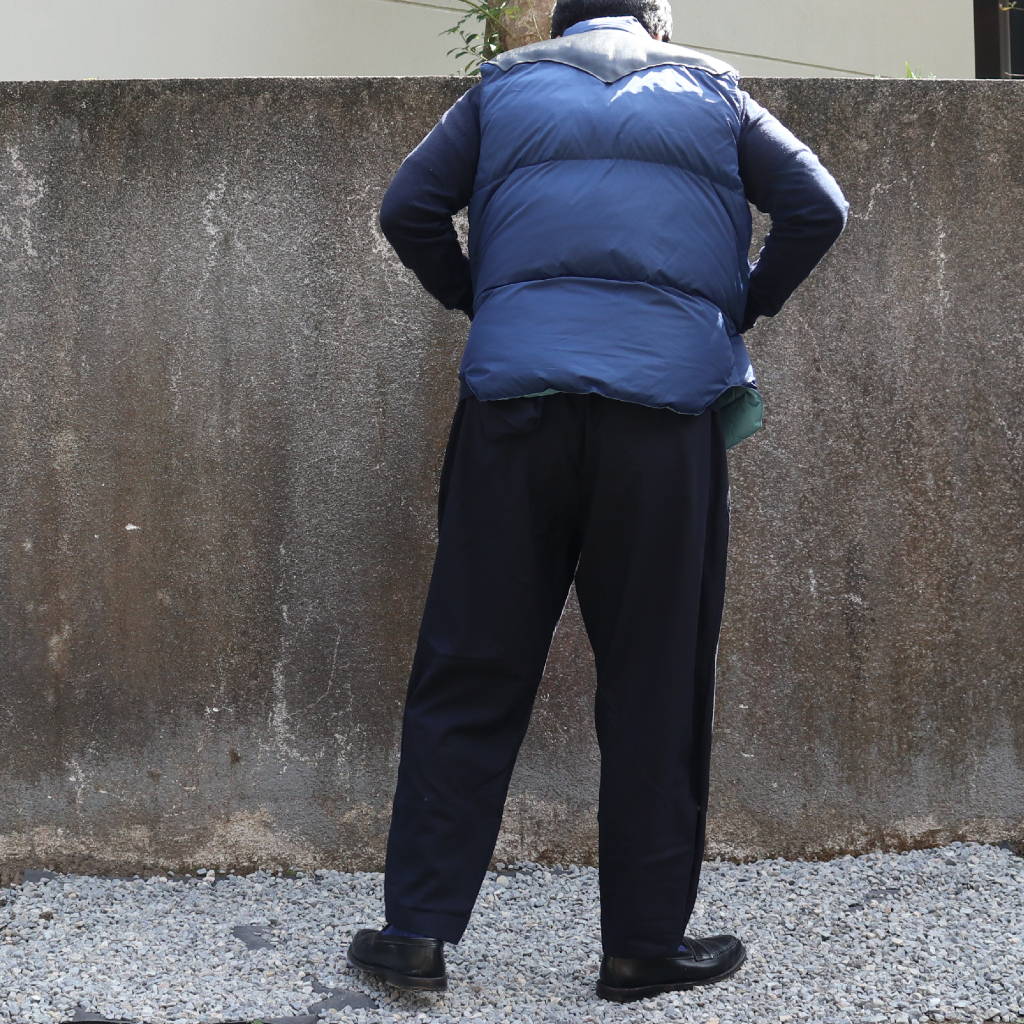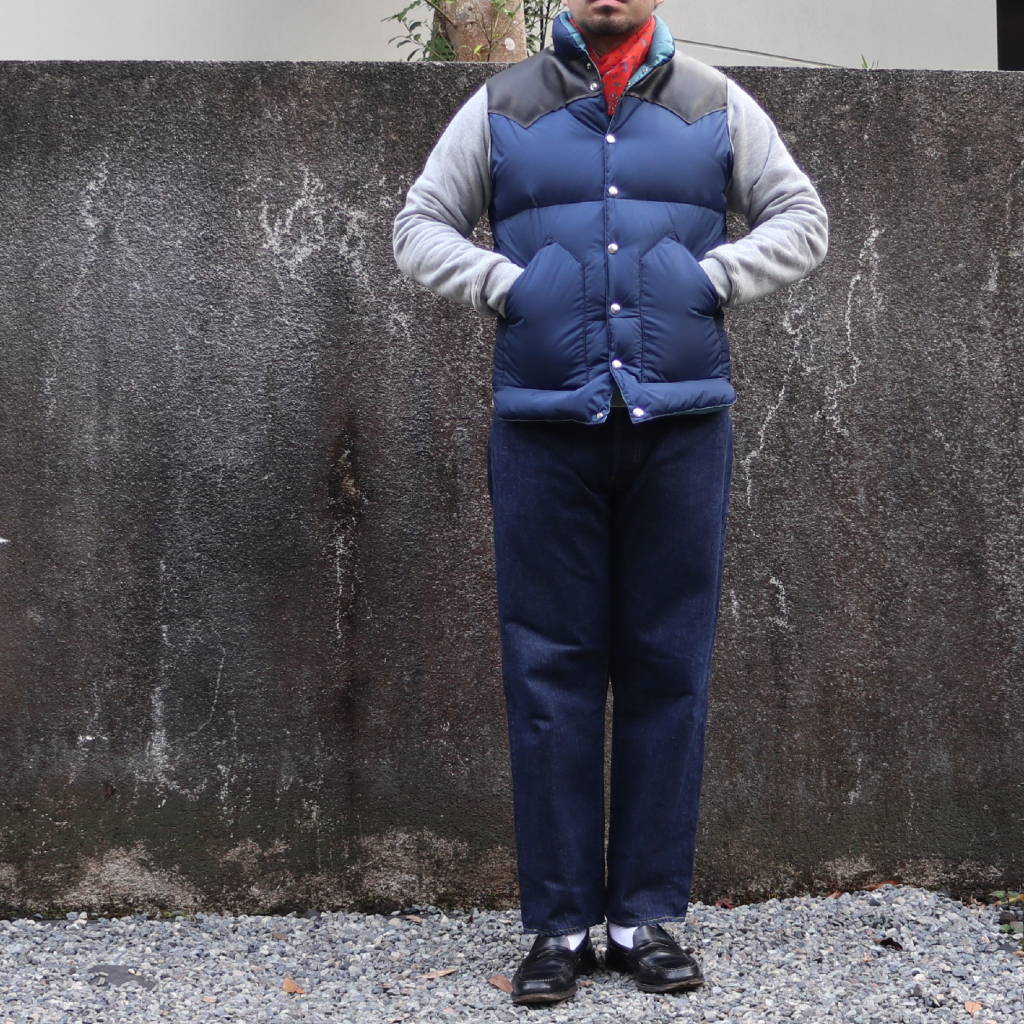 ---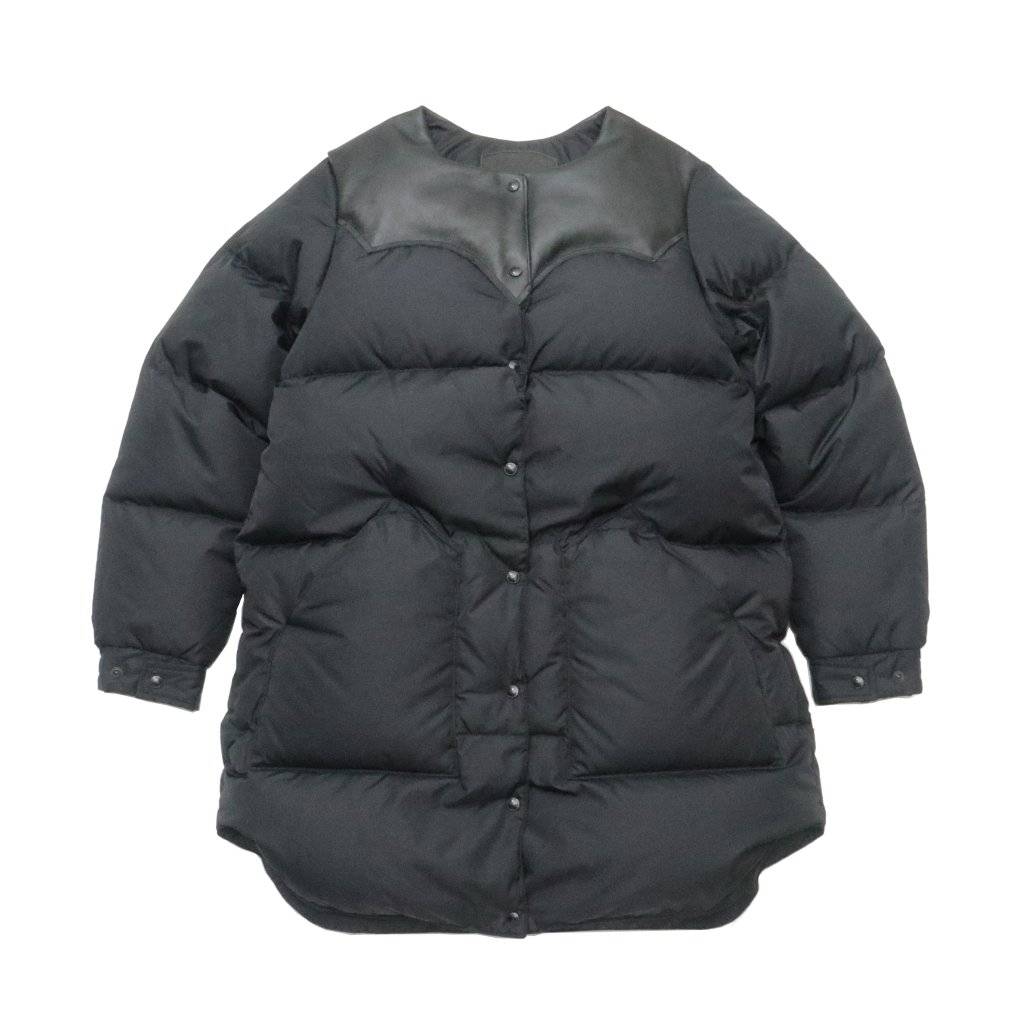 No color coat and vest for women.
Because it is a no-color design, it is easy to match turtlenecks and mock necks, and it does not stick even if I wear a muffler. The coat is long enough to hide up to the hips and can be worn warmly even in the middle of winter. The best is a convenient piece that can be worn for a long period of time.

Because it is a simple color, the wearing power is outstanding. You can match not only pants, but also skirts and dresses.

It is a special coat vest that leather yoke that faithfully reproduces the vintage is the point.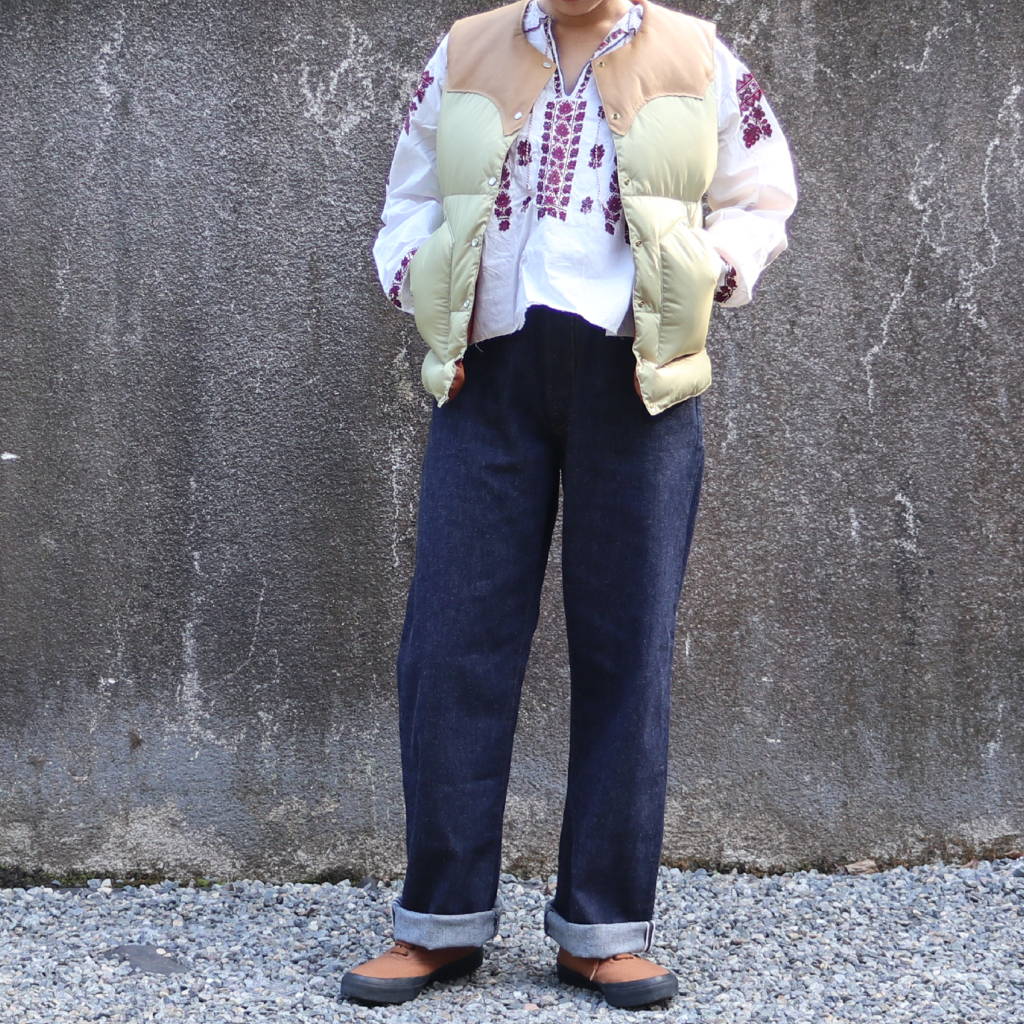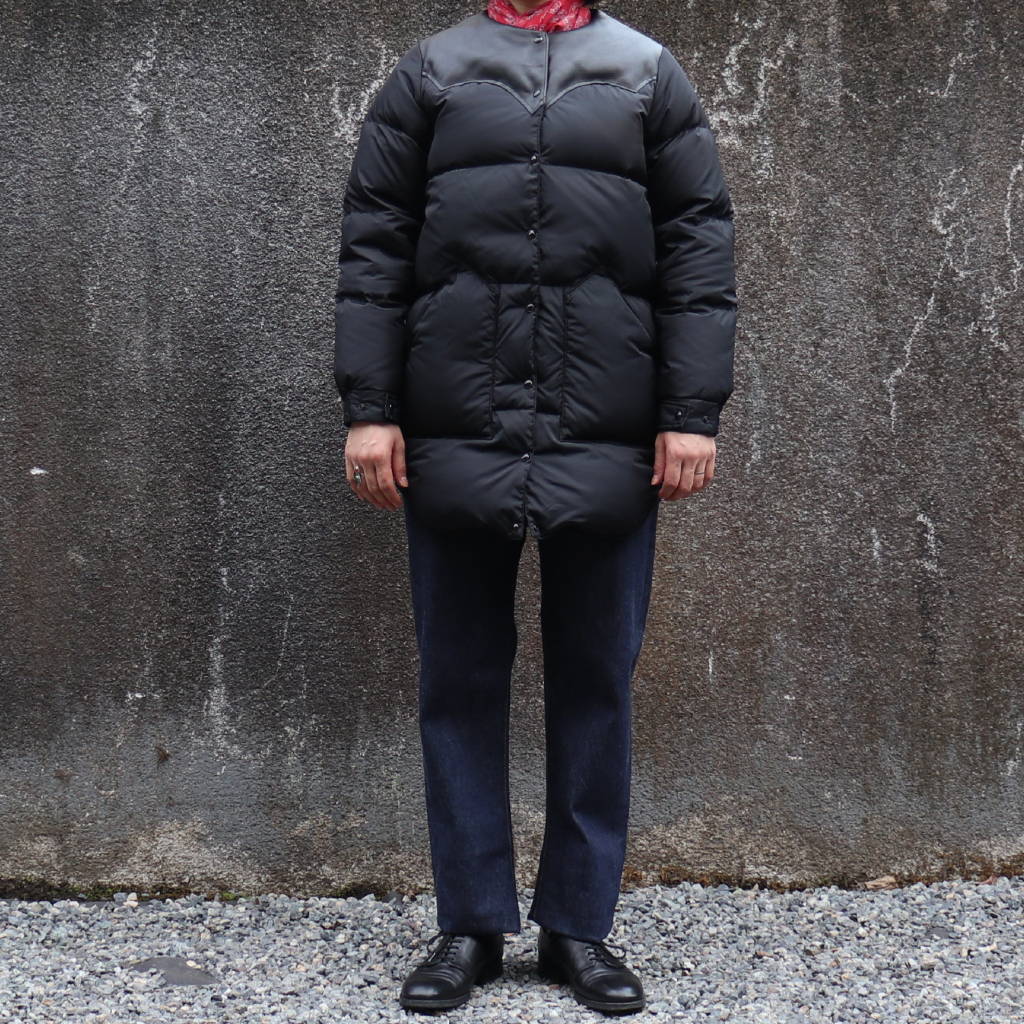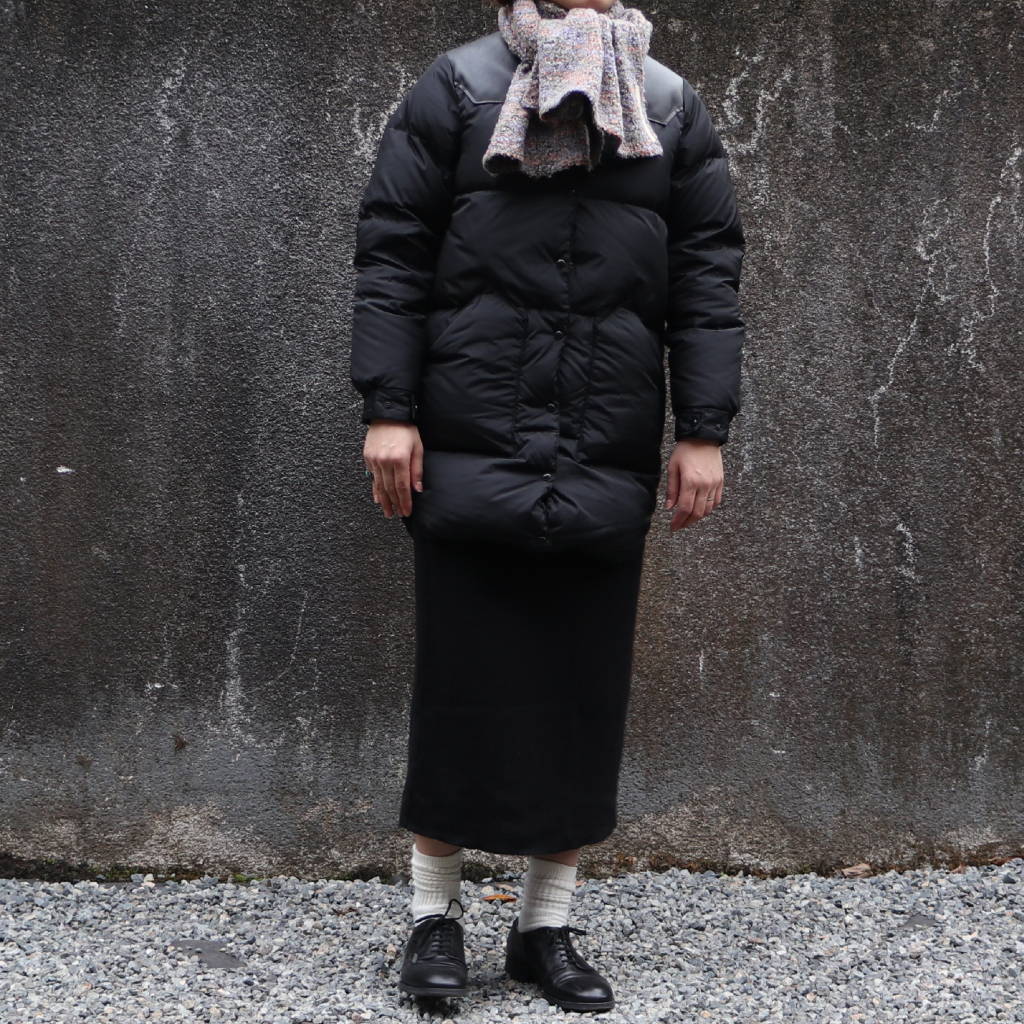 ---