About international shipping
WORLDWIDE SHIPPING IS AVAILABLE!
Free Shipping to Anywhere on Orders Over 60,000 Yen!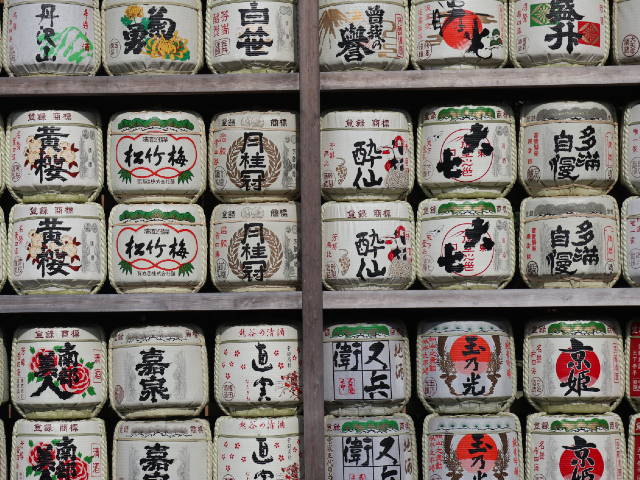 Your Order Will Be SHIPPED from JAPAN TO YOUR DESTINATION VIAEms (Express Mail Service, Japan Post Service) and It USLLY TAKES ONE or Two Weeks to Arrive.
FREIGHT IS FREE IF YOU BUY MORE THAN JPY 60,000 (Thirty Thousand Yen) in Total Per Shipment for Any Destination In Service.
■ SHIPPING METHOD:
3,000 JAPANESE YEN
・ Oceania/North America/Central America/The Near and Middle East
6,000 Japanese Yen
・ EUROPE / U.S.A
7,000 Japanese Yen
・ South America/AFRICA
8,000 Japanese Yen
■ Payment Method:
■ Customs & Duties:
When Ordering Goods from A'r139 KAMAKURA FOR INTERNATIONAL DELIVERIES YOU May Be Subject to IMPORT Duties And/OR Taxes, We are Not Response for Any Charges that is incurred from Customs/Duties Whatsoever.
Any Additional Charges for Customs Clearance Are Considing Outsideo OFTSIDE OF OUR CONTROL AND WE CANNOT PREDICT THE VALUE OF WHAT THESE CHARGES MAY BE.
For Further Information on Custom and EXCise Policies in Your Country, PLEASE CONTACT YOUR LOCAL CUSTOMS OFFICE.
■ How long it Might take:
Althooth We Try Our Best to Ensure Packages ARE DELIVERED in A TIMELY MANNER Ed We have no Control over How long it will take to arrive. We Also Have no Control Over Whether OR Not Your Package is delayed in you Country's Customs Office. By Placing An Order with US URING SHIPMENT FOR THESE REASONS.
■ Cancellation, Refunds, Returns: 
We are Unable to ACEPT ANY FORM OF CANCELLATIONS