About international shipping (01.DEC.2020)
WORLDWIDE SHIPPING IS AVAILABLE!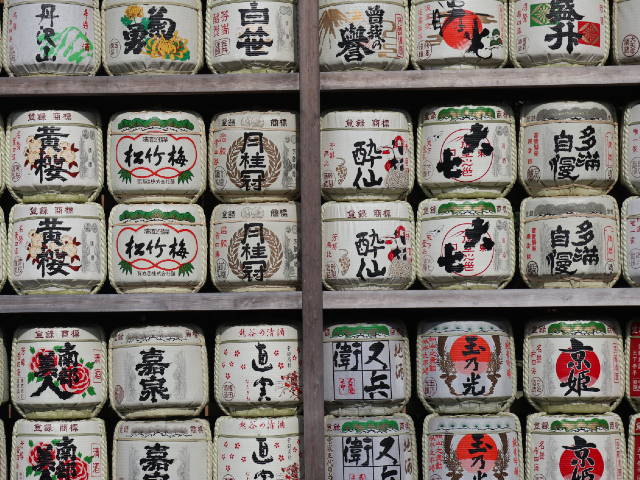 Your order will be shipped from Japan to your destination viaEMS(Express Mail Service, Japan Post Service) and it usually takes 5 to 10 business days to arrive.
However, The international shipping service is offered for limited areasandmay be the shippingdelay to your country because ofCOVID19.
・AVAILABLE AREAS: China, Hongkong, South Korea, Thailand, Taiwan, Singapore, Viet Nam.
・NOT AVAILABLE AREAS: Other country's
We apologize for your inconvenience this time.
■SHIPPING METHOD:
4,000 JAPANESE YEN (AVAILABLE)
・Oceania/North America/Central America/The Near and Middle East
5,000 JAPANESE YEN (NOT AVAILABLE)
・Europe
6,000 JAPANESE YEN(NOT AVAILABLE)
・South America/Africa
8,000 JAPANESE YEN(NOT AVAILABLE)
■PAYMENT METHOD:
■CUSTOMS & DUTIES:
When ordering goods from A'r139 Kamakura for international deliveries you may be subject to import duties and/or taxes, We are not responsible for any charges that are incurred from customs/duties whatsoever.
Any additional charges for customs clearance are considered outside of our control and We cannot predict the value of what these charges may be.
For further information on custom and excise policies in your country, please contact your local customs office.
■HOW LONG IT MIGHT TAKE:
Although we try our best to ensure packages are delivered in a timely manner, shipping times may vary depending on the destination. Once a package is shipped we have no control over how long it will take to arrive. We also have no control over whether or not your package is delayed in your country's customs office. By placing an order with us, you accept the risk that your package may be delayed during shipment for these reasons.
■CANCELLATION, REFUNDS,RETURNS: 
We are unable to accept any form of cancellations, refunds or returns for the products that has been purchased. Thank you for your understanding.